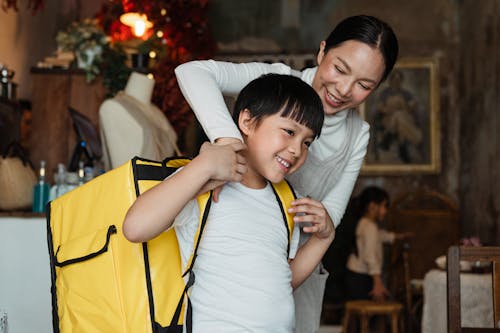 is an American subsidiary of Big Brothers Big Sisters.
Mentoring is when an experienced individual helps others advance their skills or knowledge in a particular area. It is the world's largest and most effective system of one-to-one youth mentoring and the acknowledged leader in building professionally supported dynamic relationships.
BBBS volunteers serve as positive role models, friends, and mentors to the children they are paired with.
The BBBS programs have been around for over a century and have helped millions of children reach their potential. Our programmatic focus is on prevention; we work to change the lives of children before they need expensive interventions or end up in the juvenile justice system.
To achieve our mission, we recruit, screen, train, support, and match volunteers with children ages 6-18 in one-to-one mentoring relationships. Our staff professionally supports these relationships to ensure safety and success.
Mission, Vision & Values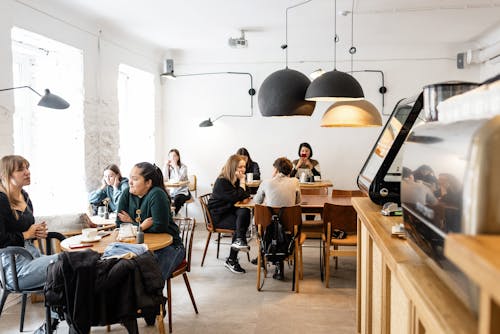 At our core, we believe that sharing, caring, and listening to a child will result in a better outcome.
Our mission is to provide children facing adversity with strong and enduring, professionally supported one-to-one relationships that change their lives for the better forever. We also understand that through a mentor relationship that enhances youngsters' growth into healthy and productive adults, the increasingly complicated demands of today's society may be met with sensitivity and simplicity.
Our vision is that all children achieve success in life. Our values are accountability, diversity, excellence, inclusiveness, integrity, and teamwork.
21st Century Neighborhoods
To become productive citizens, children must have a sense of belonging to a caring community. BBBS strongly believes every child deserves this opportunity and works diligently in 21st Century Neighborhoods to provide it.
A 21st Century Neighborhood is one where:
All children graduate from high school
Children avoid risky behaviors
Youth are prepared for post-secondary opportunities or the workplace
Families are economically self-sufficient.
Big Brothers Big Sisters understands that to achieve the long-term outcomes associated with positive youth development, we must work collaboratively with other agencies and organizations within our communities. Therefore, our staff members participate as key members of multi-sector teams in the following five 21st Century Neighborhoods:
The Boys & Girls Clubs of Athens
The Clarke County School District
Athens Housing Authority
Athens Clarke County Unified Government
The United Way of Northeast Georgia.
In each of these neighborhoods, our staff members are working to develop and implement a comprehensive strategic plan that will result in lasting change for the children we serve. Our ultimate goal is to ensure that every child in Athens has the opportunity to succeed in life.